We don't like ads, our philosophy is that Radio should be to enjoy it not to get bombarded with ads every 3 minutes, time is precious to be spent on advertisement.
However things are costly and is the case with Global broadcasting, we have basecosts that need to be meet including;
Servers
Uplinks
Licenses
PR and Media Marketers
Operation Costs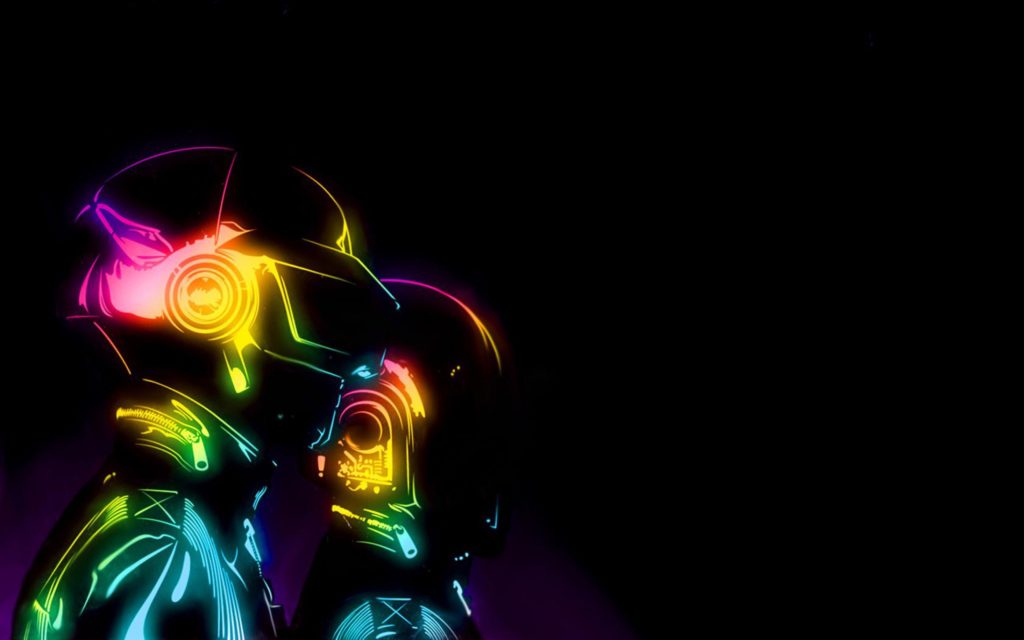 We need your support to keep TLX running, the station uses all of these resources and the more listeners we have the more band we need to pay.
We ask you to make a small contribution to TLX to keek us in the Air, a small donation makes a world to us and will help us keep the lights on.
You can donate via Cryptocurrency in the addresses below or via paypal sending money to donations@tlxradio.com every dollar helps.

1upvRgbqWaCNRXzA2PnLGgkgcBHjb73nx
0x393813227B2189b140a8092877134d7C19eC7a9c

qqylmg002klasu0utrh2z8etvesx2aa0rg5qss7hqe

GAWSQAPKGV4WFJEJSV5ZJLVKDIZDHZFEIMF6YVMLETYXP5IP35Q6IXY2
TLX Radio reserves the right to use relevant technology or systems to verify the transaction's origin and the provenance of the coins being donated, transactions that do not comply with our internal AML guidelines may be reversed on to the origin. When you make a donation to TLX Radio, you'll maintain our feed ad free.