Time is a comparable rarity that is ephemeral, we can't dispose of people's time with irrelevant ads. Our beliefs are that every individual should have access to great content without the restrictions naturally imposed by current quo commercial boundaries, we strongly believe in a community supporting policy, which is why we encourage you to donate to keep our servers live.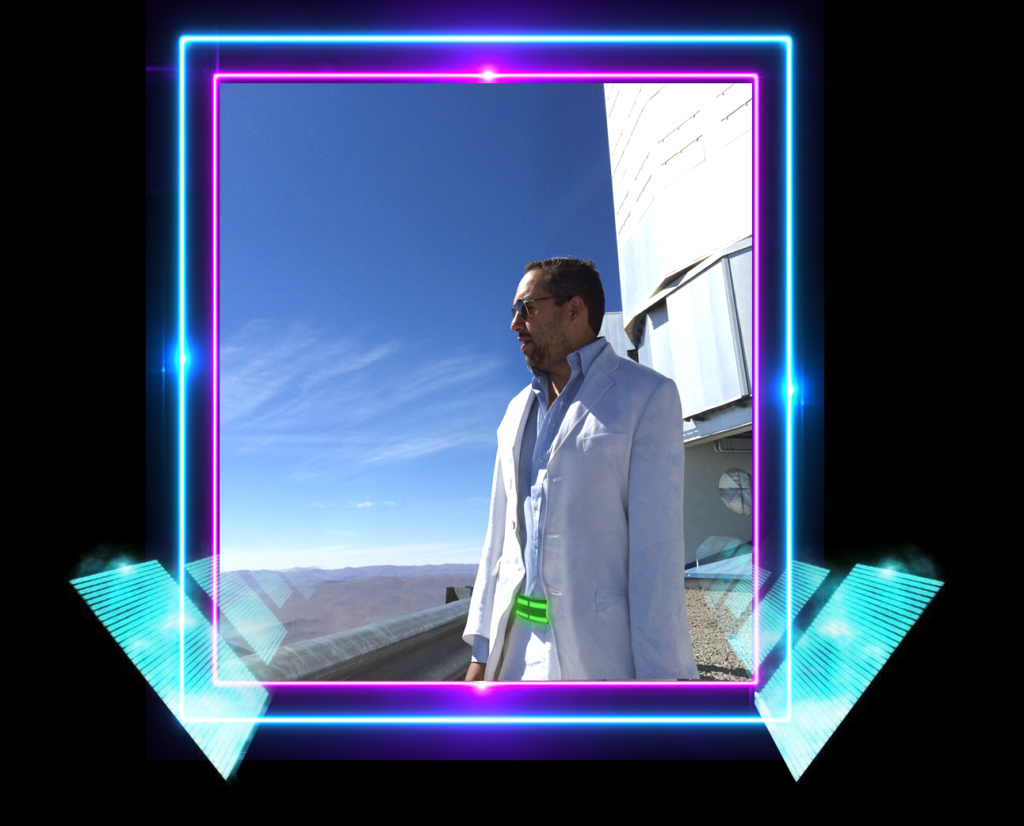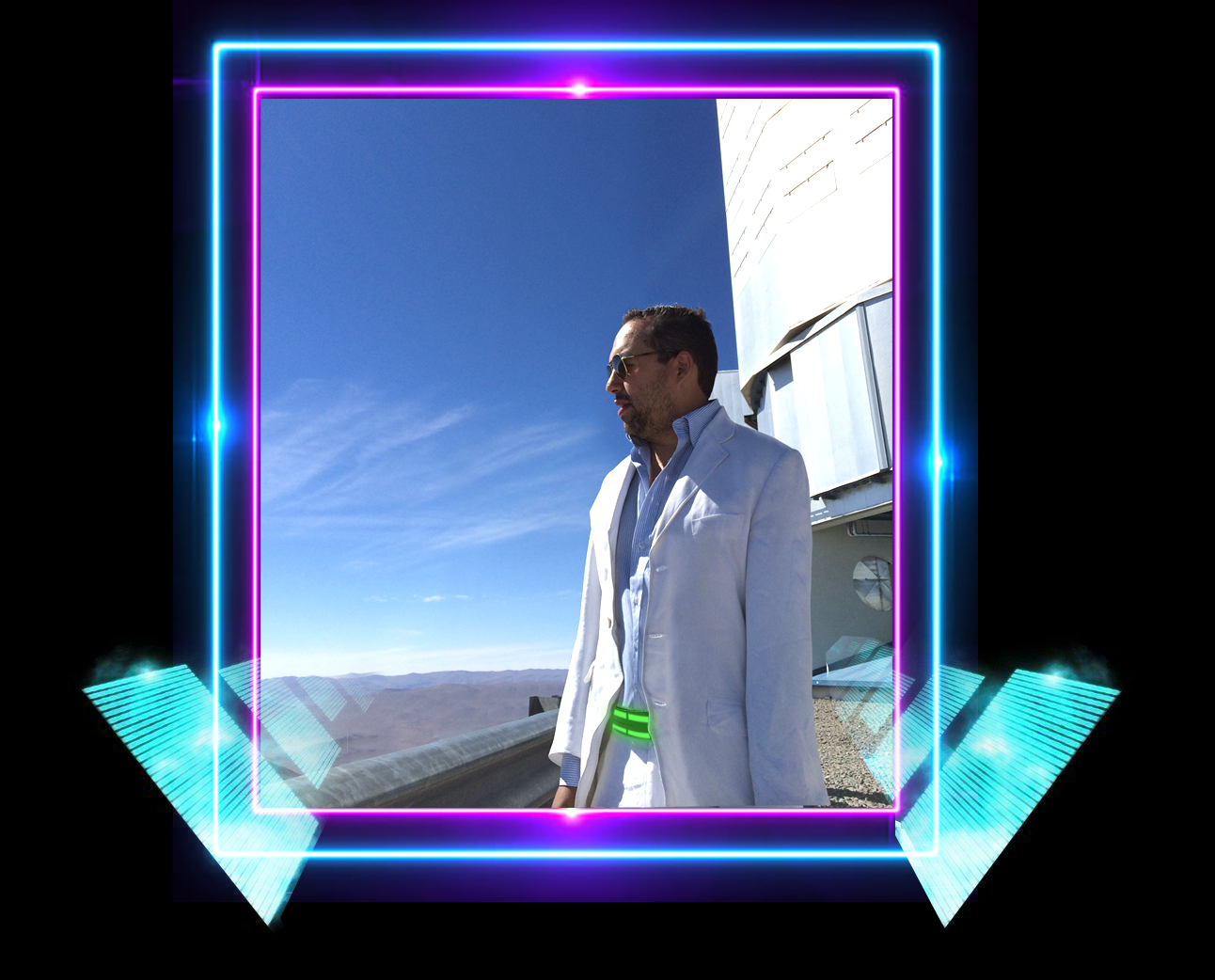 Our team is composed by aggregated members from various nationalities that come from a variety of industrial branches, all brought together by the interest in one thing only… really good music.
All of our tracks are personally curated by our President which carefully selects what you are listening now.
Our philosophy is that independent Creators with good creative skills should devote their life to what they are good at, by providing creators with a direct window into the world and with unprecedented access to the international EDM market, they may be able to live from their passion which in turns provide us with better music.
Supporting independent DJs and Music Creators on the EDM and Progressive Niche in the end provides the market with better much resourceful and interesting Content, they in un turn get access to broadcasting tools that allows them to better reach a larger audiences, making their efforts sustainable.
We aim to change the experience that listening to good music is all about. We are a 100% nonprofit project, delivering you the best music without ads and without interruptions.
Thank you for listening to
TLX Radio