TLX is a unique concept of Global Radio. TLX Satellite Radio is based mostly on music that is yet unavailable to the Mainstream market.
More than 70% of our tracks make it to the Mainstream market on the first year, when you are listening to TLX Radio you are basically listening into the future.
We help independent DJs, our philosophy is that independent Creators with good creative skills should be broadcasted and provided with equal airtime as with Mainstream music creators, we support independent DJs on the EDM and Progressive Niche, all of our tracks are personally curated by our President.
Listen to new hits up to one year before they hit the mainstream.
We don't like ads, our philosophy is that Radio should be to enjoy it not to get bombarded with ads every 3 minutes, time is precious to be spent on advertisement.
However things are costly and is the case with Global broadcasting, we have basecosts that need to be meet including;
Servers
Uplinks
Licenses
PR and Media Marketers
Operation Costs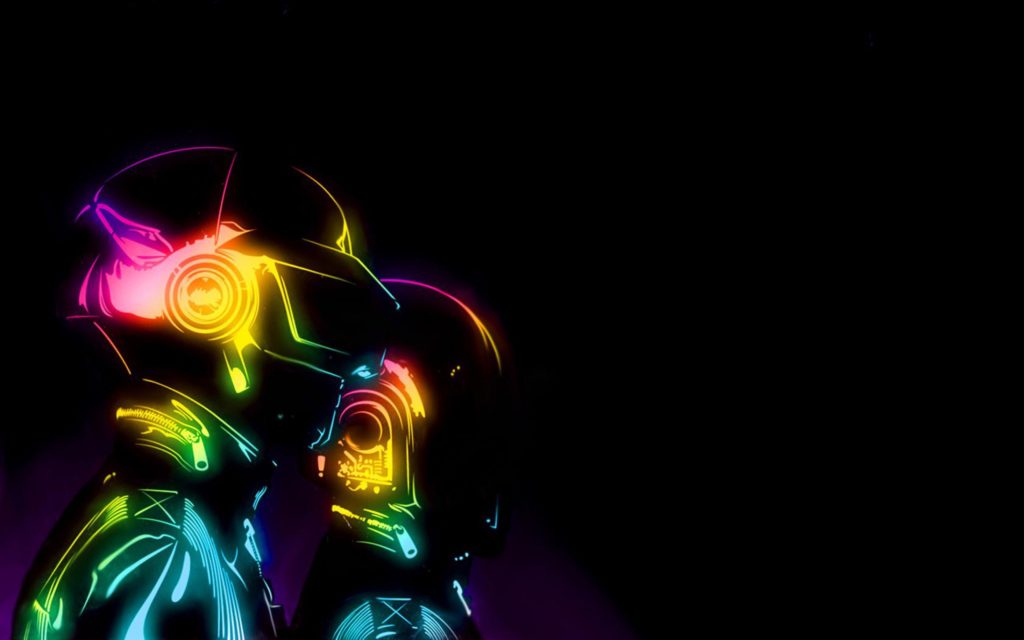 We need your support to keep TLX running, the station uses all of these resources and the more listeners we have the more band we need to pay.
We ask you to make a small contribution to TLX to keek us in the Air, a small donation makes a world to us and will help us keep the lights on.
You can donate via Cryptocurrency in the addresses below or via paypal sending money to donations@tlxradio.com every dollar helps.

1upvRgbqWaCNRXzA2PnLGgkgcBHjb73nx
0x393813227B2189b140a8092877134d7C19eC7a9c

qqylmg002klasu0utrh2z8etvesx2aa0rg5qss7hqe

GAWSQAPKGV4WFJEJSV5ZJLVKDIZDHZFEIMF6YVMLETYXP5IP35Q6IXY2
TLX Radio reserves the right to use relevant technology or systems to verify the transaction's origin and the provenance of the coins being donated, transactions that do not comply with our internal AML guidelines may be reversed on to the origin. When you make a donation to TLX Radio, you'll maintain our feed ad free.
TLX Satellite Radio is based on new music that is unavailable to the Mainstream market, if you know of good Progressive or EDM Music we should hear please reach out.
Our philosophy is that independent Creators with good creative skills should be broadcaster as with Mainstream music creators, we support independent DJs and all of our tracks are personally curated by our President.
If you have a good track that you want us to broadcast please send it to us for approval, our DJs will listen to it and place it on our review bin, after your track is cleared its sent to our President for final approval, the process may take one or more weeks depending on his workload.
When submitting a Track, please make sure your track is at least 320 KBPS and in MP3 Format, please check that your track does not contain edition glitches, volume normalization may be made on our side to be consistent with the quality in which we broadcast, please note that only Progressive and EDM tracks will be evaluated.
TLX Satellite Radio broadcasts 24/7 and we are absolutely commercial free, this a unique music endeavor encompassing DJs and music creators wordwide, in some cases tracks may have a problem or may contain edition glitches, if you do find a problem with any Track please let us know so we can correct it using the form below.
Remember that if you have a good track created by you that should be on our playlist you are free to send that to us using the Send us a Track feature.
Time is a comparable rarity that is ephemeral, we can't dispose of people's time with irrelevant ads. Our beliefs are that every individual should have access to great content without the restrictions naturally imposed by current quo commercial boundaries, we strongly believe in a community supporting policy, which is why we encourage you to donate to keep our servers live.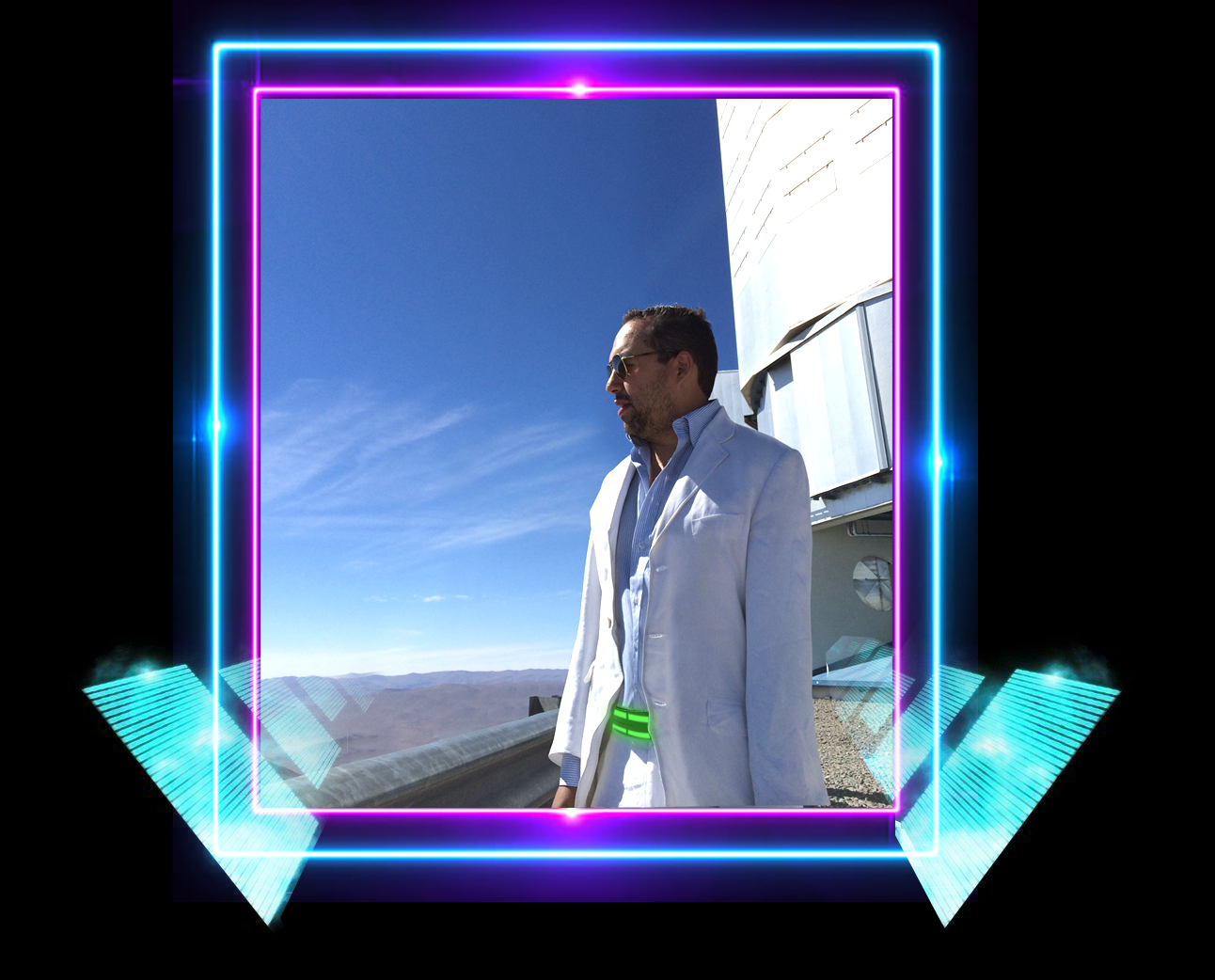 Our team is composed by aggregated members from various nationalities that come from a variety of industrial branches, all brought together by the interest in one thing only… really good music.
All of our tracks are personally curated by our President which carefully selects what you are listening now.
Our philosophy is that independent Creators with good creative skills should devote their life to what they are good at, by providing creators with a direct window into the world and with unprecedented access to the international EDM market, they may be able to live from their passion which in turns provide us with better music.
Supporting independent DJs and Music Creators on the EDM and Progressive Niche in the end provides the market with better much resourceful and interesting Content, they in un turn get access to broadcasting tools that allows them to better reach a larger audiences, making their efforts sustainable.
We aim to change the experience that listening to good music is all about. We are a 100% nonprofit project, delivering you the best music without ads and without interruptions.
Thank you for listening to
TLX Radio
Progressive –
Electronic or Electro

– Progressive
(not to be confused with the Progressive Music Movement) is defined as a style thriving in unfamiliar territory where the results are often dictated by the technology itself, it requires extensive cognitive attention to properly appreciate and understand a music piece.
The music generally created by DJs based is based on mainstream sounds or songs that are altered almost to unfamiliar or unrecognizable state, the pieces are based on rhythmic patterns with layers that add a new repetitive sound or chord every time (called cycle) until the song is "fully playing".
In simple terms the DJ will open with a repetitive basic drum bass (cycle) and will add new layers of sound every so often until it progressively is running all the sounds chords at the same time for that specific piece, the listener needs to be aware of all soundtracks playing at any given time making the listening experience something tremendously demanding.
To correctly experience Electro Progressive, listeners have to be very attentive and conscious of each individual sound as it is being added into by the DJ and as the song progresses to a developed stage.
Listening to Electro Progressive often requires full attention and good visualization skills, as it is required to be fully conscious of each individual sound being played in each layer at any specific time.
Creating good Electro Progressive is extremely time consuming and challenging as layers subsequently added need to be compatible with the base cycle currently playing on that particular song. A good EP song will include proper time visualization with appropriate transitions and in some cases bridging onto unrelated cycle executions, blending this all together is quite challenging for music creators.
TLX Mainly plays Electro Progressive and related EDM Music, however most our playlist is based on Electro Progressive pieces, if you want to recommend a song or a DJ please reach out.
We hope this brief introduction helps you better appreciate the content that TLX Radio broadcasts and the incredible work behind these masterpieces.